Beau Brooks + Justin Quinn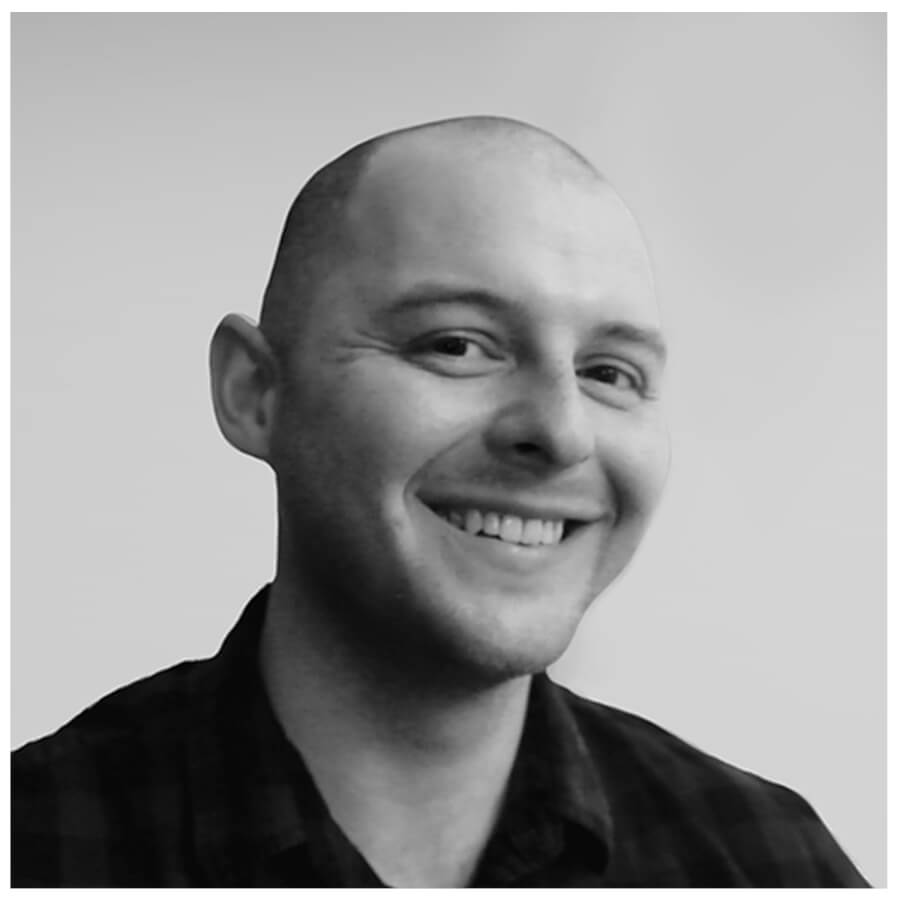 Studio Art, Marketing and Film & Television Minors
Spring 2020 Graduate
As a Studio Art major with little to no set experience, I joined the magic hour class with the expectation of gaining more hands-on filmmaking experience and adding more breadth to my portfolio. Justin Quinn and I connected on our desire to create something with an element of visual effects and a monster, so we began working together in this class. While Justin took care of many of the producing aspects of preproduction, an area he is very comfortable working in, I wrote several iterations of what became Holla Bear, which would have featured a 5" teddy bear that was converted into a wearable costume by a few helpful friends of mine.
We had just finished casting and were a couple of weeks away from shooting when production got rona'd. Things were a little strange once that happened but being a Studio Art Major and not content to just give up on production altogether, I decided to get experimental. One night of quarantine induced boredom lead to the creation of Sighting, experimental found footage horror short that merged the paranormal with home defense preparedness.
Not long after that, it was announced that the class would continue to work on films, albeit in a very limited capacity. This is when I pitched compositing live action film with animation and work began on Sedgwick, a film combining live action and animation. Justin wrote the script and shot the live action segments of the film. Meanwhile I storyboarded and developed animatics, rigged the titular character, designed the layouts, and finally animated the microfilm. So while I regret not getting more hands on set experience and not seeing the walking talking Holla Bear come to life, I am grateful for the opportunity to have worked on Holla Bear, to have gotten experimental with Sighting and to have brought Sedgwick, another little monster, to life.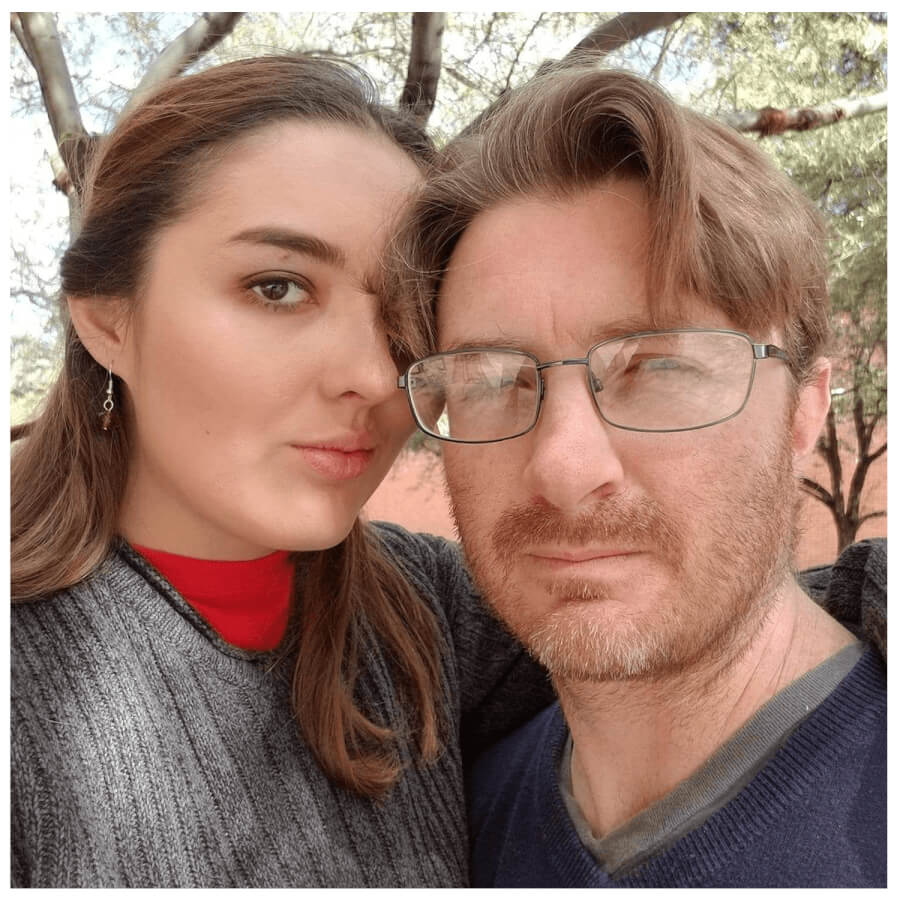 Double Major in Film & Television and History
My partner Beau and I started the semester with a desire to do something out of the box, something different. We decided on a giant killer teddy bear story – costume and all – and we planned everything out. Two weeks before shoot, the coronavirus hit and everything was shut down, so what were we to do?
We had to improvise. We needed something we would be able to shoot with minimal crew (just me), the gear we could rent from The University of Arizona's OSCR Gear-To-Go and my ever-willing girlfriend as the star. We decided on a short about a girl named Emily and her adventure into a dream world where she encounters a gnome named Sedgwick, and things … happen.
Filming this project happened over two days with me doing all the roles on set. It was filmed on both a green screen at my house and in my front yard. You might be thinking wow he did a lot – where is his partner? Well because of the coronavirus we were unable to be on set together but his contribution to the project was far more substantial than a few days of filming. When screening Sedgwick, you'll see the incredible animated world that Beau created. Sinking weeks of work hours into editing, drawing and perfecting the animation, he polished and delivered the amazing final product that we are hoping you will watch and enjoy.